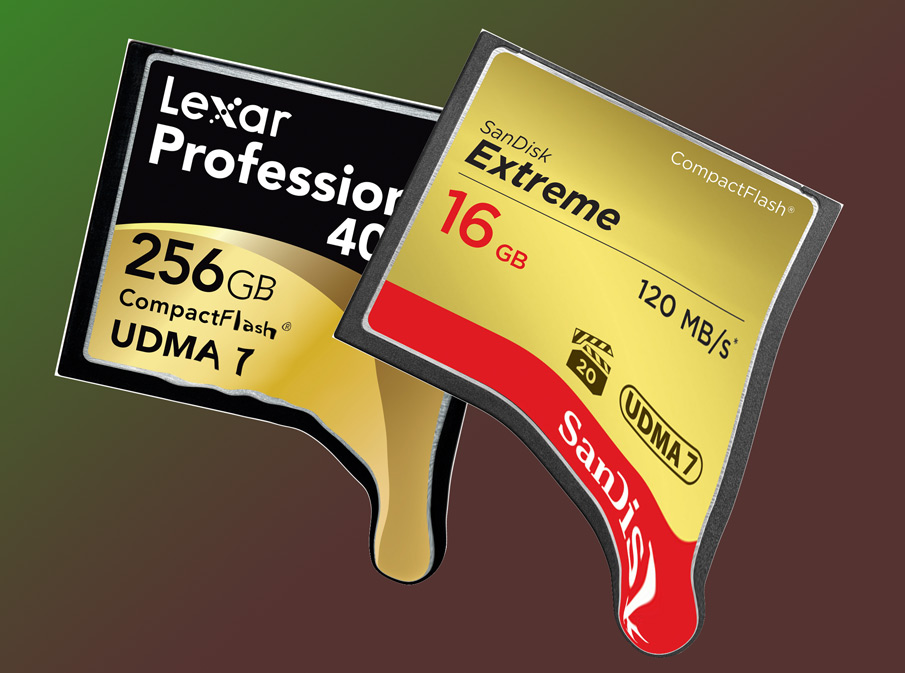 Have you ever formatted a memory card and then realized that there were images on that card you needed?  That's exactly what I did recently on a video shoot.  Acting as a one-man video and audio crew, I was rather hurried and hastily formatted the card that was already in the camera.  Big mistake, but I realized my error immediately.
Vaguely, I thought there was a possibility of recovering data from the card IF I did not over-write the files with new images.  So I immediately removed the card and replaced it, hoping that the data on the formatted card might still be in tact.
The trick here is knowing that most formatting is a "quick format" that doesn't erase the entire card, but simply erases the index that locates files on the card.  Special computer software can scan the memory card for files, even though the index has been trashed.
As I had never needed recovery software before, I research on-line to see what was available. To avoid a virus or spyware into my computer, I considered only applications that were recommended by reputable sources (such as PC Magazine or Tom's Hardware Guide).  The software I used is called Recuva and it did successfully dig up the lost files from the formatted card.  While a few of the images were corrupted, the important images I needed were all just fine.